John Stevenson Plumbing, Heating & Air Conditioning - 619-419-0947
---
Testimonials
We love our Customers!
"My experience with John Stevenson Plumbing, Heating, & Air Conditioning was terrific. The reception during the phone conversation was friendly and efficient. It was late in the afternoon and the service personal was already booked for the day. The next morning, I couldn't have asked for better service from JT. He was punctual, knowledgeable, helpful and informative beyond what was required. I will definitely call them again if I ever need help." - Lauren J.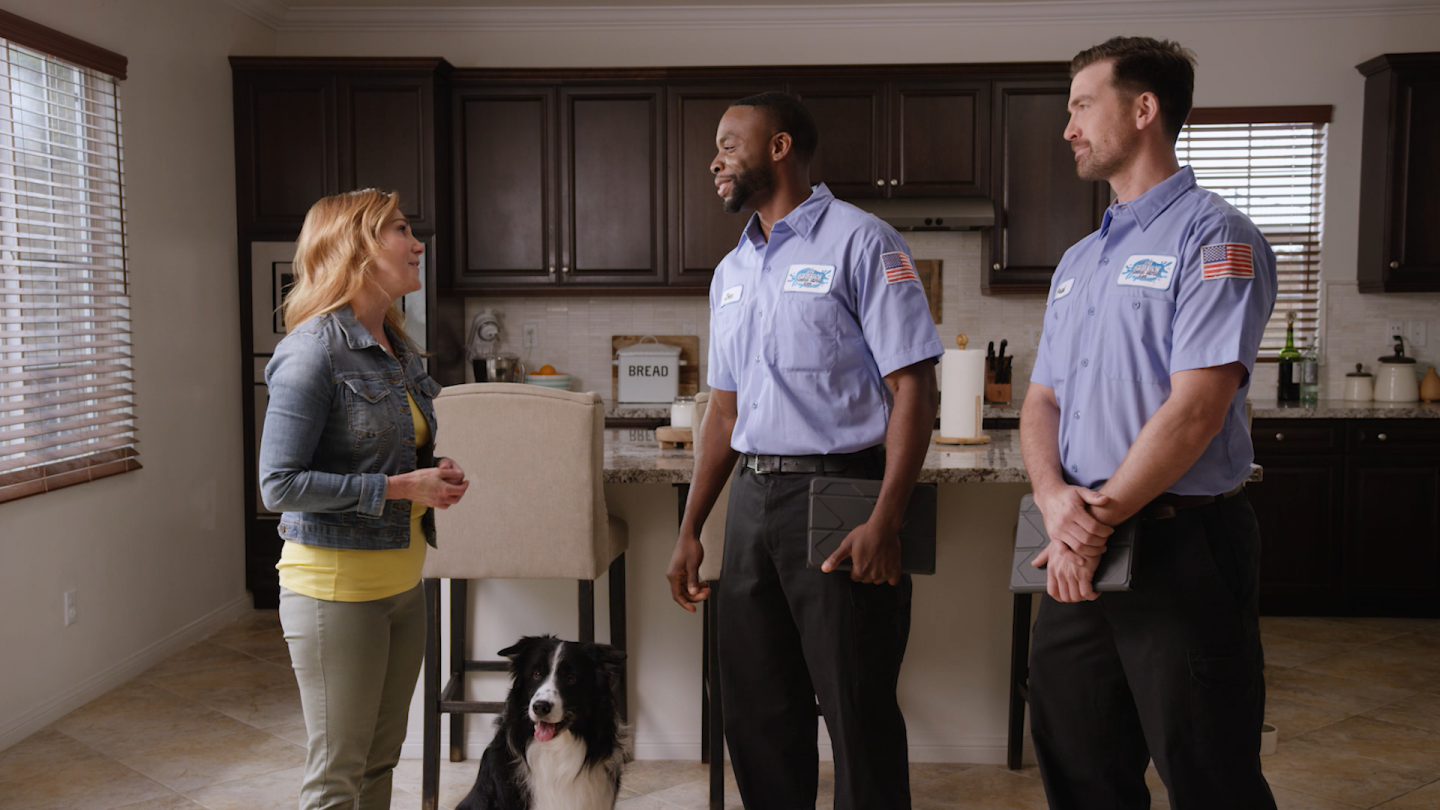 "Jeff did an exceptional job of explaining what was needed and stated all costs clearly to us. He did an impressive job of selling your company and products. A very pleasant person to do business with. He worked efficiently and well." - Warren B.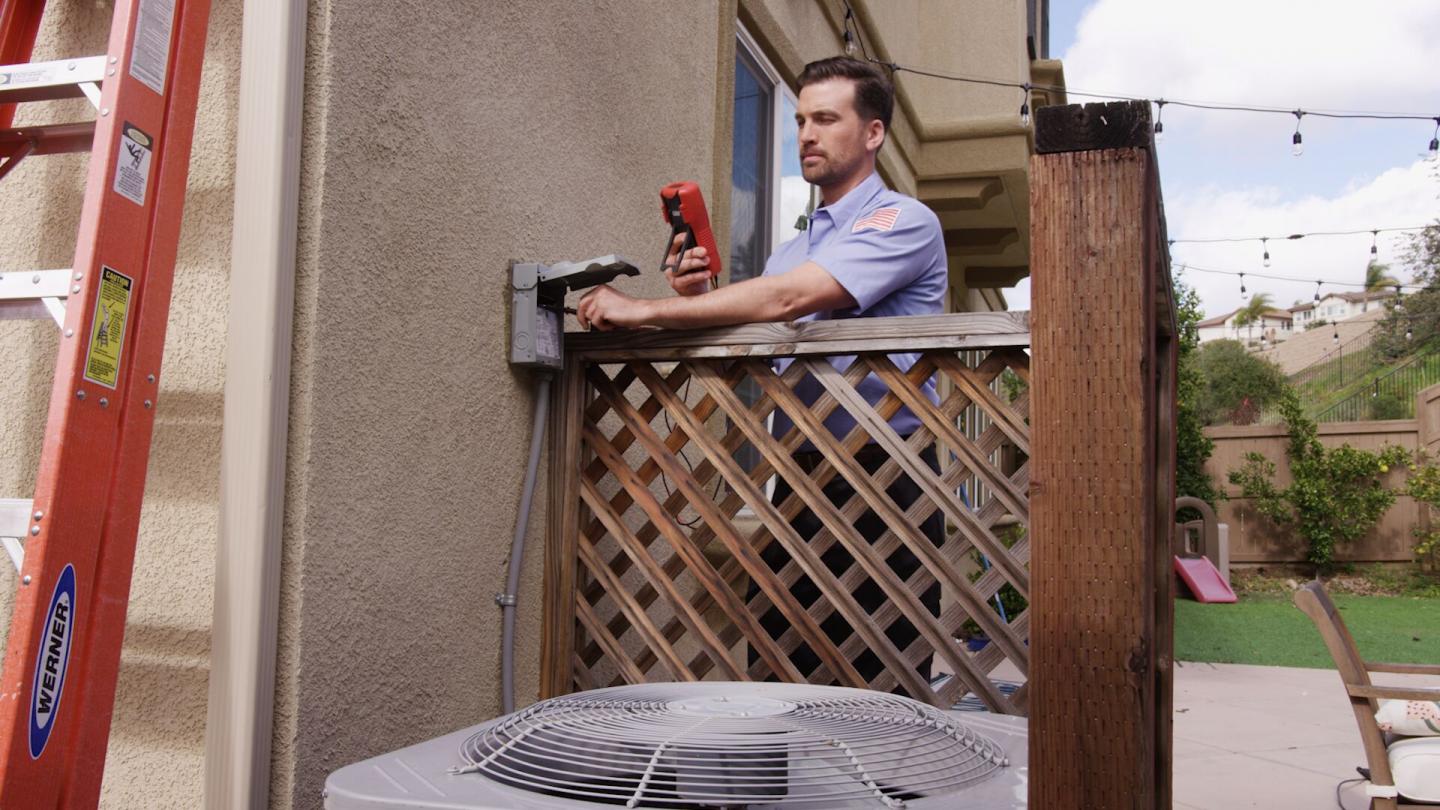 "We truly appreciate your professionalism and integrity in dealing with our bathroom leak. It is good to know that John Stevenson Plumbing is there and so reliable. No wonder you have such outstanding employees and a loyal customer base. Keep up the outstanding work!" - Garrett & Judy C.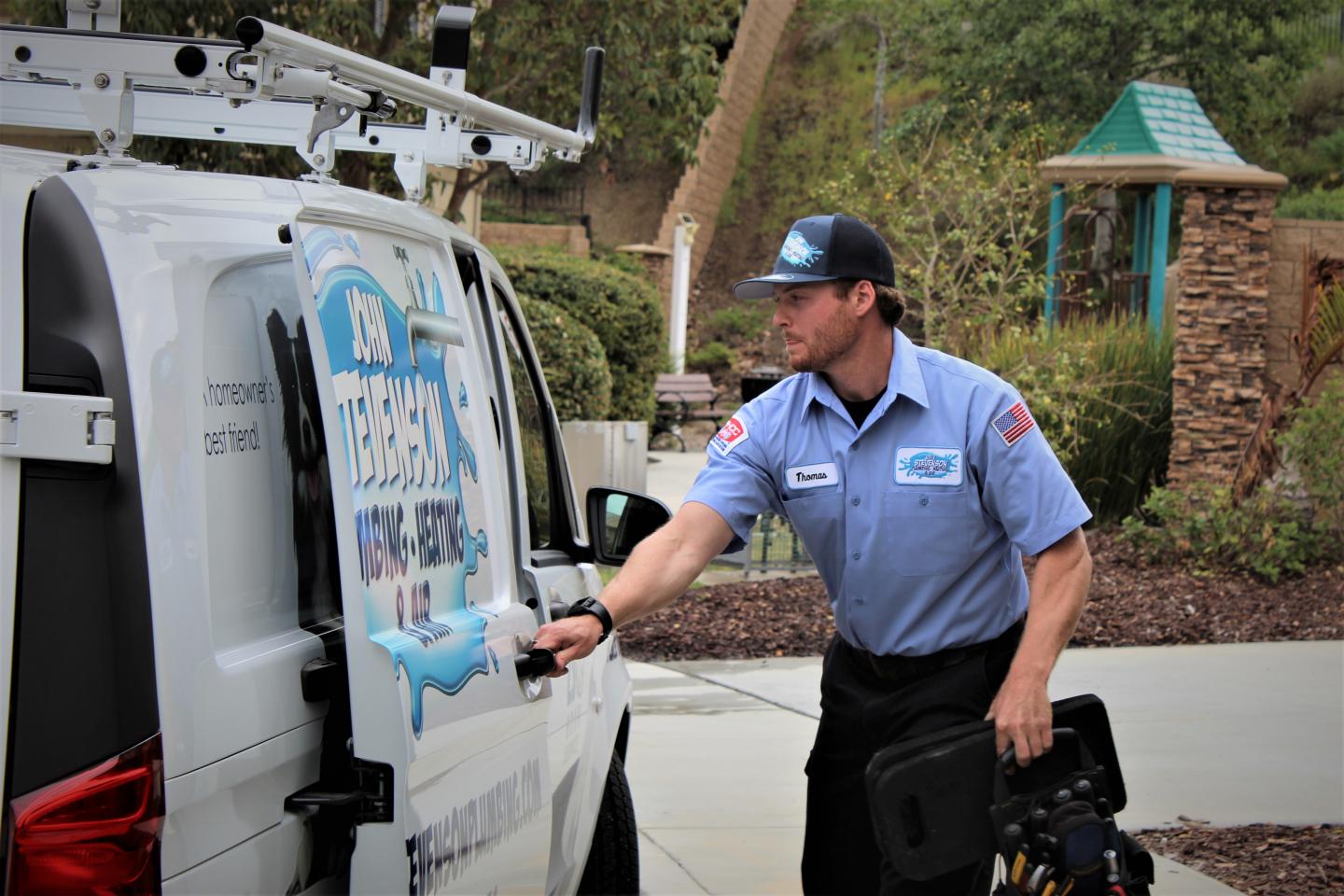 "I really like how the technicians explained what was going on - did not start any work until approved - looked over other areas of needed work and offered options for corrections - then gave a quote for the work. " - Aman of Sunny Creek Apartments
"We have been customers for about 15 years and have never had a complaint. We use them for both plumbing and heating. Their employees (including the office staff) are professional and competent. They show up on time, they are clean, they are thorough and their prices are fair. I have no hesitation in recommending them highly. " - Alex K.
"We woke up to a broken water heater. Delighted with the quick response, courteous staff, and quality workmanship. Hard to find plumbing service of this caliber. Thanks for a great experience." - Rod J.